Real Estate Tips and Tricks
---
---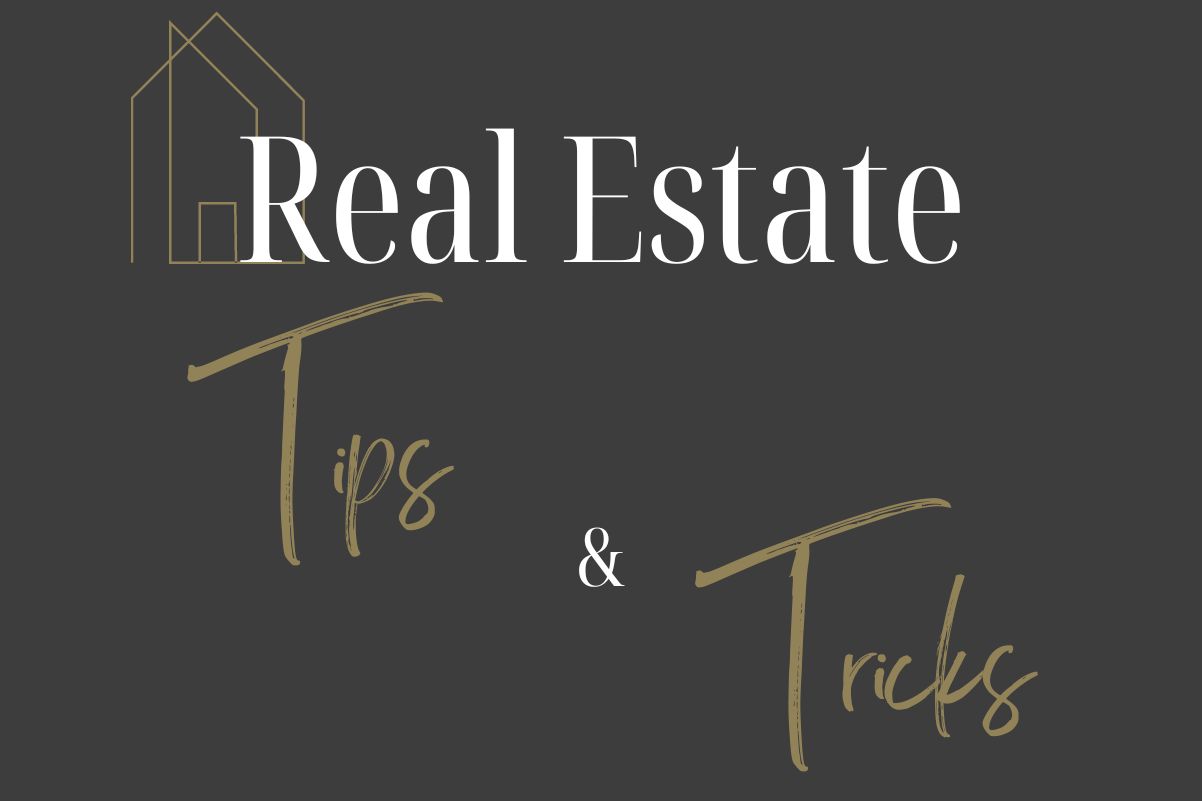 ---
When your home is on the market, investing in simple improvements may be the key to attracting higher offers in a quicker time frame. However, if you have limited time and budget to work with, it can be difficult to identify which projects (if any) you should tackle. Here are a few ideas for easy home improvements that can typically be completed over the course of a weekend:
- Install new faucets, doorknobs, and cabinet or drawer pulls—particularly in the kitchen and bathrooms. While these items may seem insignificant, having outdated versions can quickly age your home and diminish its appeal to buyers. Fortunately, swapping out older hardware is a relatively easy and inexpensive solution.
- Paint or paper an accent wall. Accent walls with bold colors or designs can add character and dimension to any room. While rich paint colors that contrast to the rest of the room are always a great choice, you may also consider applying a self-adhesive wallpaper with an eye-catching pattern. Like a huge sticker, these wallpapers adhere easily to a primed and painted wall and can even be removed and reused elsewhere.
- Add some new light fixtures. Whether brightening a dark corner or serving as a centerpiece in your kitchen or dining room, a high-quality light fixture can bring an elegant, updated look to any room.