What You Should Know About Refinancing Your Mortgage
---
---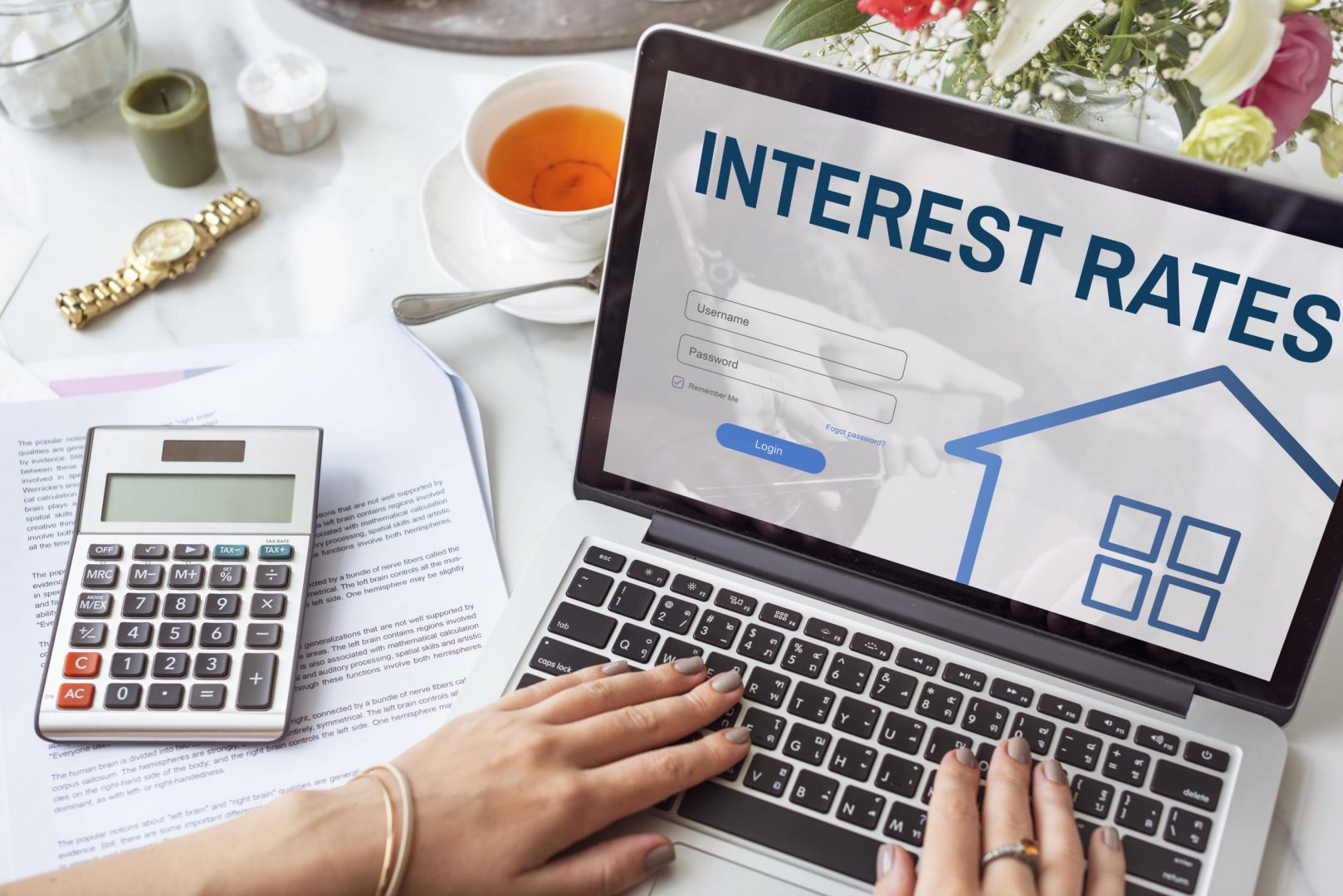 ---
Qualifying, renewing, refinancing, oh my! Mortgages can feel confusing sometimes. Luckily, it's not always as complicated as it seems. If you're feeling overwhelmed, there's an abundance of resources in place to help you, including the expert advice of your REALTOR®.
Let's break down the process of refinancing your mortgage—what it means, when it happens, and why.
What is refinancing?
Simply put, refinancing your mortgage is the process of breaking you current mortgage agreement and starting a new one. It's essentially a "restart" button you can press to change your mortgage terms—including its length, rate type (fixed or variable), and your monthly payment amounts. You can change your lender, or stick with your current one. Refinancing can also be a way to access some of the equity in your home to pay for major expenses.
Refinancing is a little different than renewing a mortgage. You'll have to renew your mortgage at the end of each term unless you pay the balance in full. Refinancing can be done at any time before the end of your term since it involves breaking your current mortgage and replacing it with an entirely new one.
Types of mortgage refinancing
There are several different types of mortgage refinancing, and each approach will vary depending on your needs. Here are the most common types of refinancing options:
Rate-and-term refinance: Where you change the interest rate of your loan, the repayment length, or both. Reducing interest rates can lower your monthly payments or help you pay off your mortgage faster by cutting interest. Shortening your term means you might pay a little more every month, but shortens the time you'll spend paying off your home.
Cash-out refinance: Allows you to access money you've built up from your home's equity. You can use this to fund major home renovations, pay for your education, start an investment plan, or finance any other major expenses in your life.
Debt consolidation refinance: Similar to a cash-out refinance, except the cash you take out of your home goes towards other debts. Since mortgage rates are usually lower than interest rates on other debts, using your mortgage to consolidate student or credit card debt can save you money in the long term.
Is refinancing right for you?
Now that you know there's a restart button available on your mortgage, you might be tempted to press it. But before you take the leap, there are some things to consider.
Since refinancing means replacing your current mortgage with a new one, you'll need to talk to your lender to see if you qualify. Typically, they'll look at your debt-to-income ratio and credit score—which means you'll need to provide proof of income, property tax bills, a notice of assessment, and other relevant documents. Your credit score may affect which rate you qualify for, so it's a good idea to assess your financial situation before you ask your lender about refinancing.
You'll also need a certain amount of equity in your home before you decide to refinance. Requirements will vary by lender, but most require anywhere between 15% to 20% home equity to refinance. This is why it's better to wait until you've been in your home for some time before refinancing.
As with any contract, breaking it can cost you. But, if you choose to refinance at the right time, ti can still be worth it in the end. Talking to your lender or financial advisor before you decide to refinance is always a good idea.
In 2022, the Bank of Canada hiked interest rates by a full percentage point. If you had plans to refinance this year, don't panic just yet. Negotiation is an important part of the refinancing process, even if it's not your favourite thing to do. If you're near the end of your term, sometimes banks and lenders will waive extra fees, so don't be afraid to ask them to help you. Refinancing also means you can choose a different lender if you would like, so don't be afraid to shop around for other rates or talk to your lender about your options.
If you're considering refinancing or are looking for a mortgage specialist, get in touch with us and we will gladly recommend one of our preferred partners.
Source: creacafe.ca